Screen Printing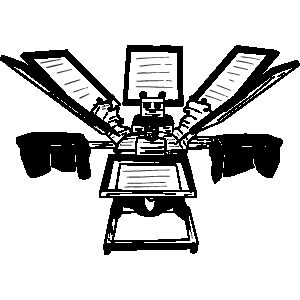 Screen printing is a great option for lower cost logo wearable's. We offer top quality screen printing services at an affordable price. This is a great option for companies, schools, churches, car clubs and fund raising organizations. We have many options for printing: t-shirts, sweatshirts, jerseys, etc. You name it, we can print it.
---
Direct to Garment (DTG)
Similar to screen printing, DTG allows us to create unique 1 off items without the extensive setup of screen printing or embroidery. We can print photo quality images directly to the garment quickly. This is a great alternative to screen printing for smaller quantities of items.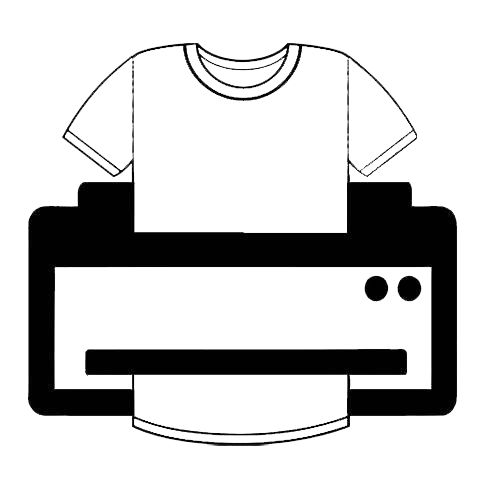 ---
Embroidery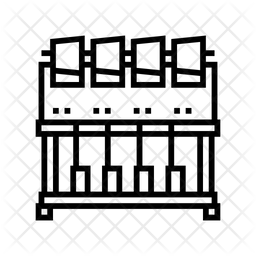 With over 20 years of experience in our industry we are a trusted source for many local customers. Our focus when embroidering is on providing the highest quality product for you at a reasonable price, in a respectable time frame. Embroidery, when done correctly, presents the highest quality and most durable image for garment decorating.
---
Vinyl Decals
Need custom signage for large windows or a logo, lettering and a phone number on a vehicle? Vinyl decals are the perfect option for this. Available in hundreds of colors and even reflective material, vinyl decals are precision cut using our large plotting machines. Put your logo out there with easy-to-distribute custom labels & decals. Perfect for use on packaging, company apparel, vehicles, and many other surfaces. Full color printed stickers are also a great option.

---
Laser Engraving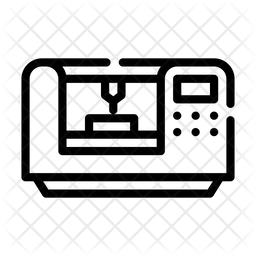 Our variable intensity laser engraving machine allows for grayscale images to be permanently etched into hard surfaces like wood, plastic, glass or metal. Permanently put your name on you laptop, or create a custom Christmas ornament.
---
Drag Engraving
Drag engraving allows for marking on even harder surfaces. Scribe lettering or designs into harder metals, or plastic. This is perfect for serializing tools or other larger metal items.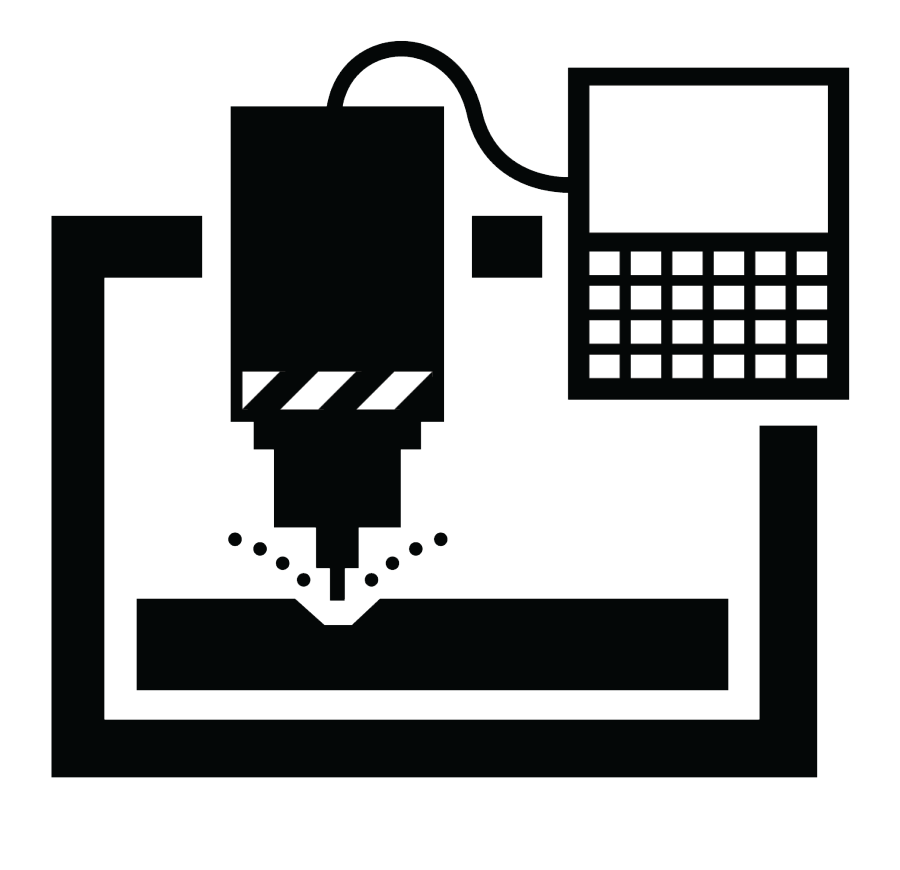 ---
Signs and Banners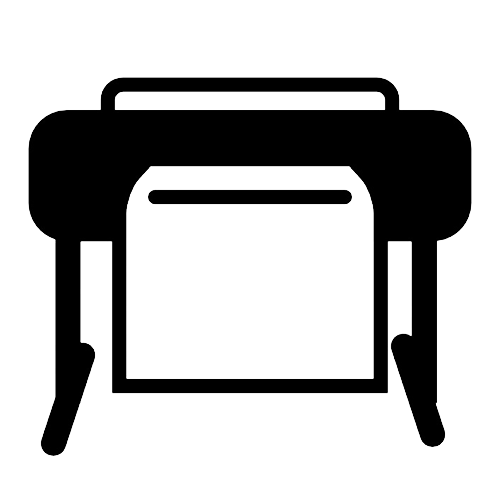 From custom printed banners for large sporting events, or just need a sign to help people find something? We can print them all. From 1 foot to 100 our custom printed signs will help you get information to your customers.
---
Digitization and Design
Our in house designers can help you create a custom logo or digitize the one you already have. With decades of design experience we can make this process simple and easy.

---
Let's Get Your Project Started Today!
Contact us today and get a quote. The sooner you contact us the sooner you can start promoting your business!
UME Custom charges a 4% convenience fee for credit card payments.