Services
We Are A One-Stop-Shop for all your needs!
We can meet your needs, no matter what size order you have!
Current Turn-Around Time:
7-10 Days From Design Approval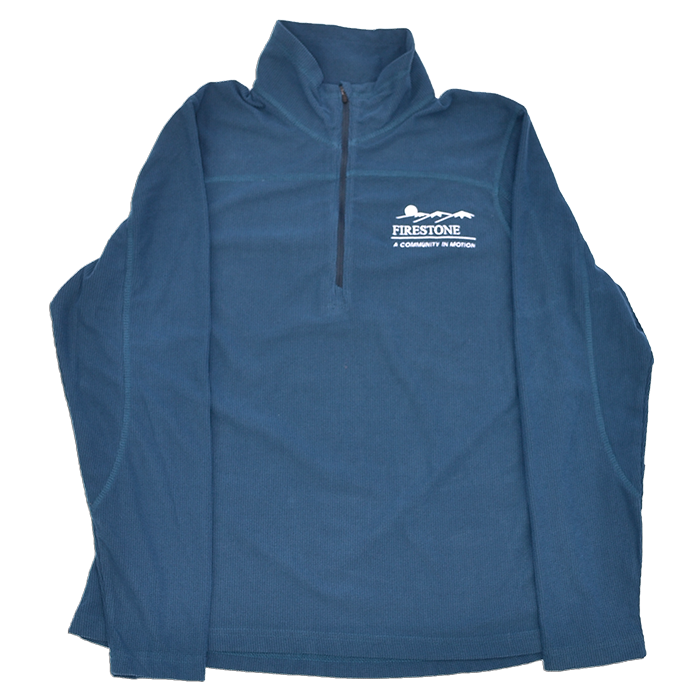 ---
Embroidery
Embroidery pricing is based on the size of your design (in stitches), and the number of pieces you are having embroidered. Approximately 70% of left chest or hat logos are 7,000 stitches or less. Our goal is not to compete on the basis of price, but on quality and customer service.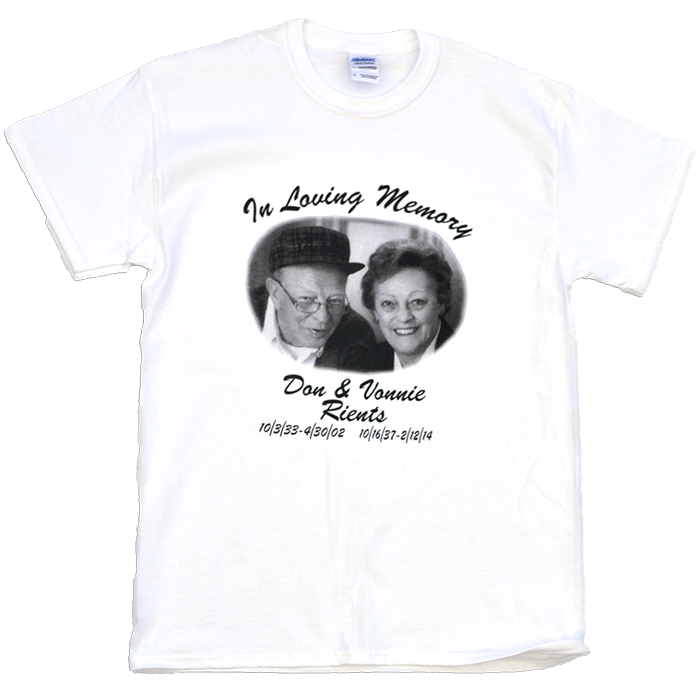 ---
Screen Printing
Screen Printing offers a budget decorating option for orders of a dozen or more.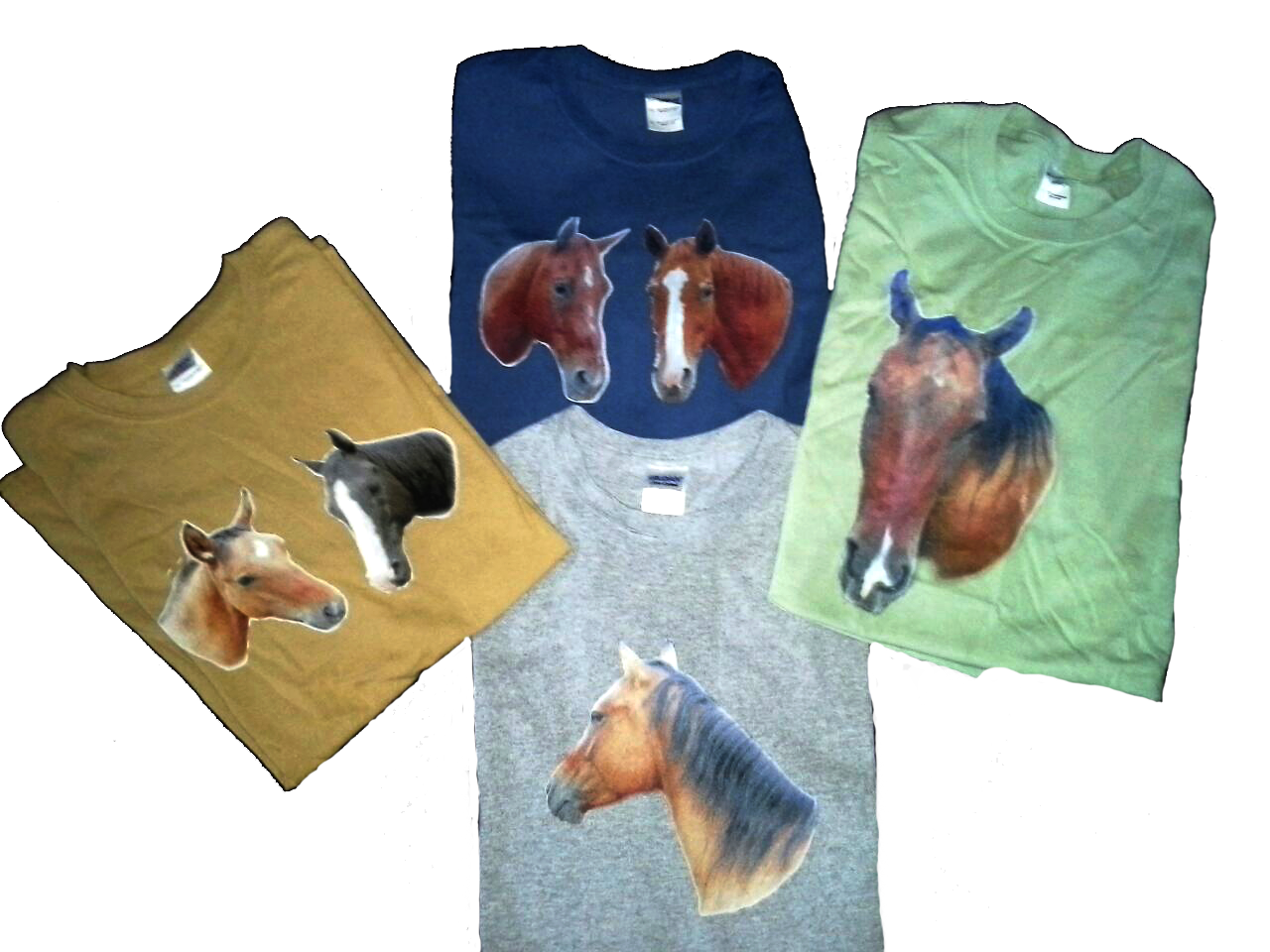 ---
Direct To Garment (DTG)
Digital printing also known as Direct- to-Garment (DTG) Printing is a new process that lets us print full color, photo quality images directly onto your custom printed t-shirt within minutes.  If you need a smaller run of custom designed t-shirts, DTG printing has huge advantages over screen printing. With digital t-shirt printing, you have the freedom to print limited quantities of custom designed t-shirts and other apparel due to the ease, efficiency and affordability of the printing process.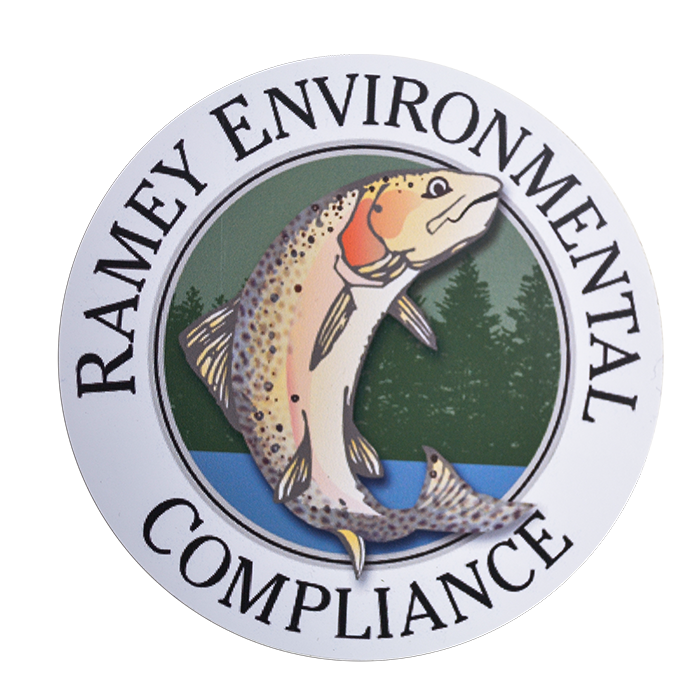 ---
Vinyl Decals
Our cutting-edge technology enables us to transfer just about anything , including logos & photos.
Lets Get Your Project Started Today!
Contact today and get a quote. The sooner you contact us the sooner you can start promoting your business!
Get A Quote